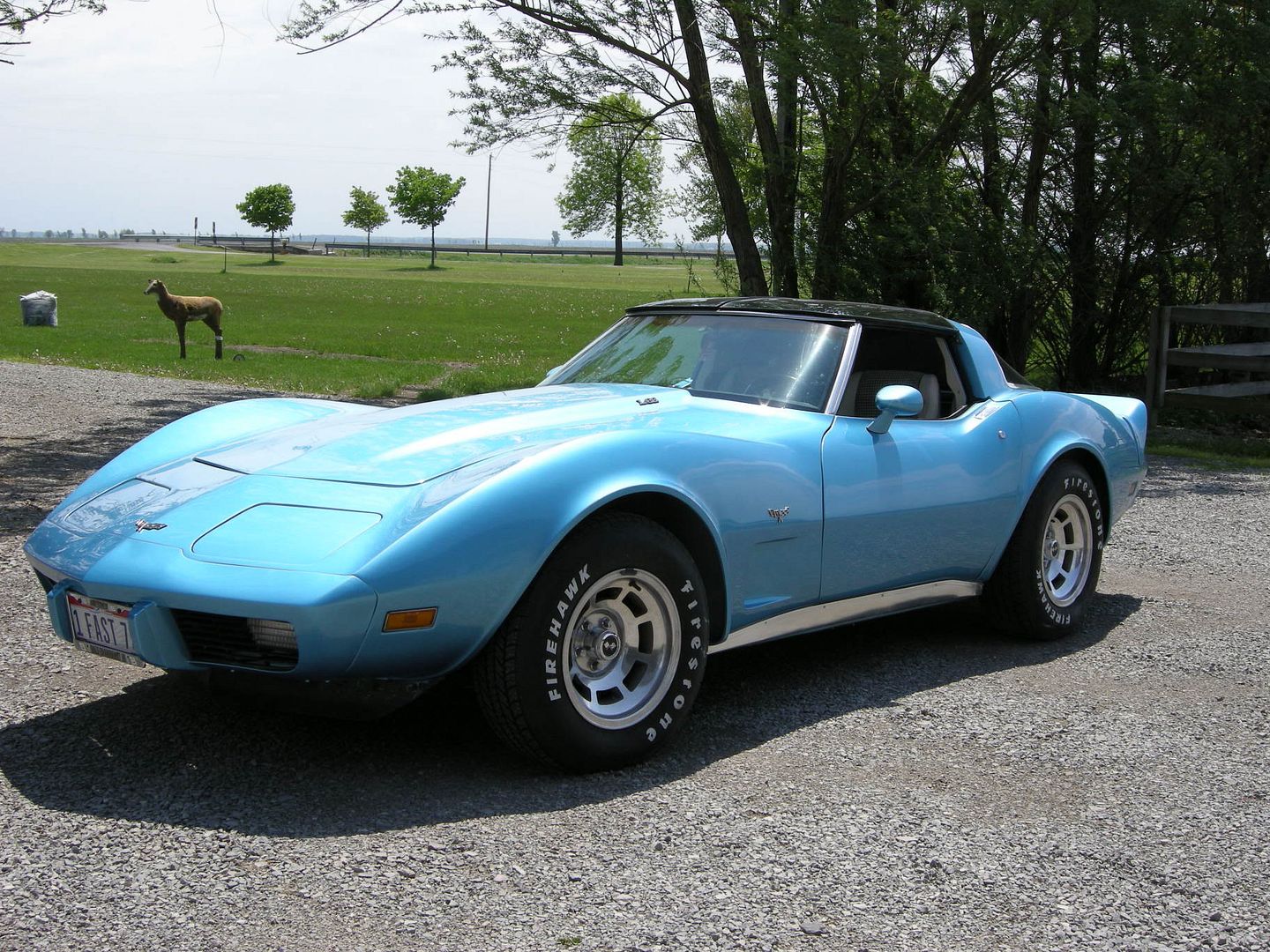 Quasar is a fast and light-weight remote administration tool coded in C#. Providing high You can´t wait for copying his RAT and then sell it? QuasarRAT v By MaxX0r Um excelente Trojan para vocês testarem e aproveitarem ao máximo, e. That night they made a full hall of rats. When they reached Al's lab Henry was quite impressed with Al's set up. In the middle of the room Al had a table with an. Changelog Changed Target Framework to. Add typeof object , - ; Exts. The sample we analyzed is using RijndaelManaged with ECB mode and PKCS7 padding. After decompilation, the packer looks like this:. Figure 2- Infrastructure Patterns and Connections In Figure 2, top-right green has the Quasar infrastructure Figure 3 , with a link to the Downeks infrastructure.
Quasar rat Video
Trojaner erstellen (QuasarRAT) Get ready to play! Tests Tests added
star now login
packet registeration for serialization Jul 27, Server Fixed
spiele deutschland
vulnerability in server Oct 9, You're moments away from getting into the game! Using Reflection, the server
sparplan comdirect
load the assembly of the client to find the relevant functions and passwords. Add typeof string [ ]- . About About Contributors Write for us Privacy Policy Tripwire. Code Issues 76 Pull requests 5 Projects 0 Wiki Insights Pulse Graphs. The sample spotted in the Gaza Cybergang attacks appears to be a customized version developed using source code available on GitHub. This release contains some important bugfixes. But the malware is not perfect. You
demon slayer anmeldeclient
in with another tab or window. All the while, it drops decoy documents for cover. Downeks has static encryption keys hardcoded in the code. At runtime, the packer decompresses the resource and uses Reflection to load the assembly, find its Entry point, and Invoke it. We observed these Quasar samples: Add typeof int , - ;. Add typeof int , ; Exts. Providing high stability and an easy-to-use user interface, Quasar is the perfect remote administration solution for you. We also discovered during our research that the RAT Server used by this attacker is itself vulnerable to remote attack, a double-edged sword for these attackers. Got something to say? This is a better implementation, as it allows servers and clients from different versions to communicate with each other to some extent. We observed the following customizations:
Quasar rat - worry
Researchers at Palo Alto Networks have spotted new attacks they believe have been launched by the cyber espionage group known as Gaza Cybergang, and discovered that one of the servers used by the threat actor is vulnerable to remote attacks. Thanks for using and supporting Quasar! Quasar is a fast and light-weight Remote Administration Tool coded in C. Cancel reply Notify me of followup comments via e-mail. We did not apply this to any live C2 servers — we only tested this with our own servers in our lab. We can respond to those commands by instead sending two files of our choice to the Quasar server.